About Amanda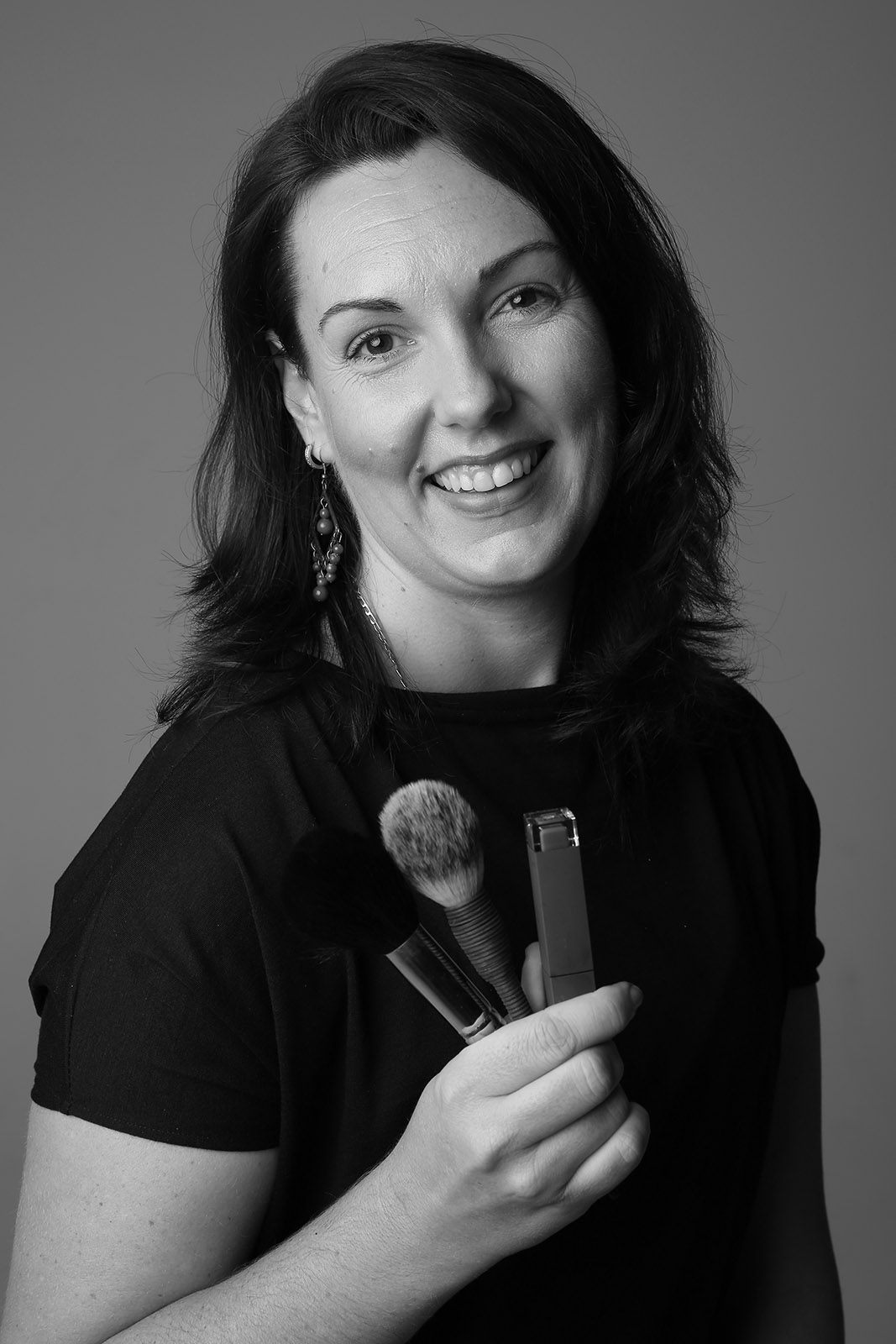 Amanda Rieck is an experienced makeup artist based in Sydney, Australia. She is known for her friendly attitude, passionate approach, and the high quality of her creative work. Amanda's talent lies in making skin look radiant and flawless, with her syle being timeless and classical.
Amanda's makeup career started in the year 2009 where she studies her Diploma of Makeup. She has always passionate about all forms of makeup artistry. As a freelancer you will often find her working behind the camera of film, TVC, corporate shoots, glamming up models and creating Spfx makeup.
You most likely have seen some of Amanda's work already. Her clients include Disney, Primo, RSPCA Pet Insurance, Cancer Council, Google Mini, Hey Tosser Campaign (NSW EPA), Simba, Transport NSW, Air New Zealand, AMP, Ebay Returns, City of Sydney and IFly. This work being shown on billboards, buses, TV Commercials and online material.
Amanda's skill set is quite diverse, from sculpting and complete creature designs, to body painting and then flawless beauty makeup. She takes pride in her work and meeting the needs of the clients.
Her makeup designs have appeared in numerous award-winning productions screened at film festivals around the world. Her proudest moment when she worked on the crew of "UnBroken" –  directed by Angelina Jolie, which was shot in Australia.
Amanda is available for travel nationally and internationally.
QUALIFICATIONS
Diploma – Makeup
Academy of Makeup – 2009
Upskilling of Prosthetics
Held By Brian Sipe
Acmuse – 2010
Upskilling 
Make Moulds and casts, Create special effects items, Refine painting techniques, Extend expertise in a specialised art form to a professional level. – 2019 Acmuse
Infection Control Training – Covid 19- 2020
Barbicide Covid 19 Certificate – 2020
certificate_of_acknowledgement
certificate_of_acknowledgement covid 19 barbiside
Certificate 4 Training and Assessment
Inspire Education – 2014
SHOWREEL